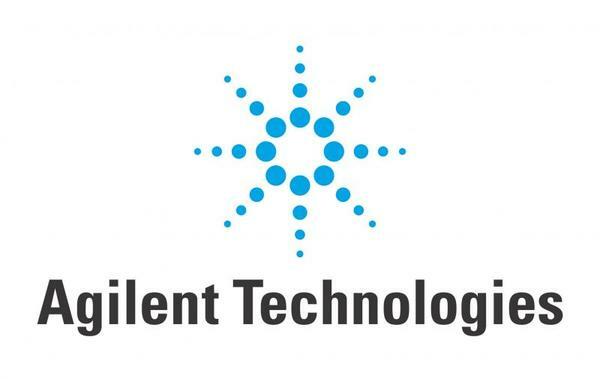 Solution Development Scientist, Life Sciences
Agilent Technologies, Inc.
Singapore,
About the Job
Agilent inspires and supports discoveries that advance the quality of life. We provide life science, diagnostic and applied market laboratories worldwide with instruments, services, consumables, applications and expertise. Agilent enables customers to gain the answers and insights they seek - so they can do what they do best: improve the world around us. Information about Agilent is available at www.agilent.com.
Join our Global Solution Development Center. The Center is part of our drive to create a fundamentally new way to develop laboratory workflow solutions for our customers; combining instruments, software, chemistries, consumables and services expertise in a single, focused effort to create integrated solutions. It is where we will pioneer solutions across our customers' project lifecycles. We will ensure the highest performance, produce the most accurate and reliable results, increase efficiency and productivity, and help advance scientific discovery.
A career defining opportunity, working at the Center means you will be at the forefront of Agilent's growth strategy. You would be part of a multi-disciplinary, international team brought together specifically to change and develop laboratory workflow solutions across applied market and life science industries.
Roles and responsibilities include but not limited to:

* Lead the development of integrated solutions: a key contributor of scientific and technical expertise in the Life Sciences Research.
* Develop and manage projects with internal/external collaborators to ensure successful partnerships and completion of accurate technical collateral information
* Reduce broad concepts workflow analysis strategies into structured requests and new projects
* Solve complex, high impact scientific problems in the Life Sciences workflow
* Work with R&D colleagues to design workflow solutions to meet customer needs
* Act as business unit liaison for new product introductions
* Provide input to segment marketing on new workflow concepts
* Collect and maintain appropriate laboratory notebooks, write reports, and periodically update to the respective crew
*Perform other duties assigned that are aligned with the mission of the Global Solutions Development Center, providing trusted answers to customers in your area of specialisation


This position is based in Singapore.