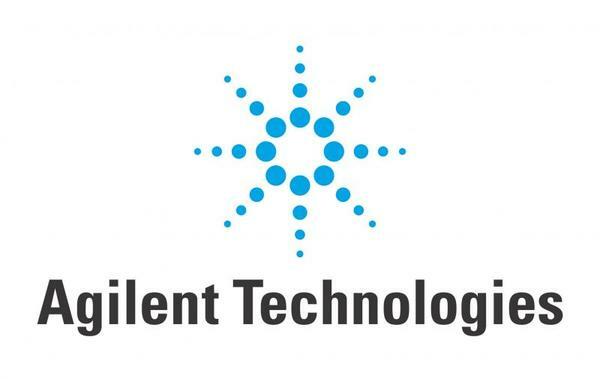 Sr. Global Product Manager- Next Generation Sequencing
Agilent Technologies, Inc.
Santa Clara, CA
About the Job
Agilent inspires and supports discoveries that advance the quality of life. We provide life science, diagnostic and applied market laboratories worldwide with instruments, services, consumables, applications and expertise. Agilent enables customers to gain the answers and insights they seek ---- so they can do what they do best: improve the world around us. Information about Agilent is available at www.agilent.com.
Agilent's Genomics marketing group are searching for a Senior global product manager to join the exciting NGS (Next Generation Sequencing) marketing team. The team help bring differentiated, cutting edge NGS products and workflow into clinical genomics and molecular diagnostics. The Sr. product manager will manage Exome and other enrichment products on Agilent's industry-leading SureSelect target enrichment platform, both for cancer and human genetics applications. People management responsibility is possible for highly experienced candidates.
The primary job responsibilities include:
Lead product development life cycle as marketing lead, building business case, collecting VOC, writing product requirements, developing go-to-market plans, and launching products
Help develop short and long term roadmap for our Next Generation Sequencing content and panel portfolio.
Collaborate with customers and key opinion leaders to generate proof of concept data and penetrate key application areas.
Conduct market and competitive analysis to define trends and strategically evaluate new market opportunities and work with others in the marketing team to identify products that can enhance customer workflows.
Define pricing strategy, product messaging, positioning and configuration to ensure the best possible performance versus business goals for current and future products using market research and feedback from customers
Work closely with regional field marketing and sales team as product champion, conducting regional trainings, visiting key accounts, presenting at trade shows, and developing initiatives to grow business
Work with global program managers to develop programs and customer-focused collateral for the products.
Partner with cross-functional leaders from other Agilent groups including marketing from other business units, engineering, application development, manufacturing, and sales to achieve business objectives.