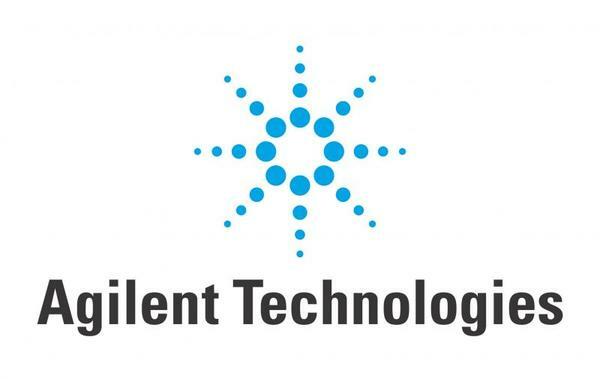 Director of Marketing -- Clinical MS
Agilent Technologies, Inc.
Santa Clara, CA
About the Job
Agilent inspires and supports discoveries that advance the quality of life. We provide life science, diagnostic and applied market laboratories worldwide with instruments, services, consumables, applications and expertise. Agilent enables customers to gain the answers and insights they seek ---- so they can do what they do best: improve the world around us. Information about Agilent is available at www.agilent.com.
As part of the Clinical Mass Spec Business leadership team, you will collaborate on this exciting program to develop and execute on medical device Mass Spec strategy for Agilent and to drive market share, growth and leadership in key clinical diagnostic applications. The global clinical director of marketing will work closely with a large cross functional team to register and launch products in critical regions worldwide and commercialize Mass Spec medical device platforms in a compliant manner, while maintaining Agilent's brand recognition with this key customer base.
The successful candidate has experience in clinical LC/MS triple quadrupole hardware and software, and has experience with developing and commercializing clinical IVD globally. The Clinical Director of Marketing will lead the clinical product management team and collaborate with cross-functional teams, which include hardware and software R&D, manufacturing, service, sales, and quality. He/she will articulate and quantify customer needs and requirements, and participate with cross functional groups to develop and commercialize validated technical solutions that address those needs.
Responsibilities include:
In close coordination with broad, cross-functional team, develop and execute clinical Mass Spec roadmap--with consideration for regional medical device registration--that aligns with Agilent's Diagnostics vision
Drive business development opportunities in close collaboration with corporate business development and business leadership team to expand or enhance Agilent's clinical mass spec offerings
Work closely with the clinical R&D manager, as well as quality and regulatory teams to execute on the Clinical Mass Spec roadmap in a manner that meets regulatory compliance, while addressing critical customer requirements in the clinical customer base
Lead team to a successful commercialization and launch of Agilent's Clinical Mass Spec products in close collaboration with regional sales, product, field & segment marketing and instrument services organization
Develop and maintain a thorough understanding of the clinical application, competitive insights and potential of Agilent's Mass Spec technologies to drive VOC into product development, marketing and commercialization programs
Cultivate collaborative relationships with current and future thought leaders in academic and clinical labs at the local, regional, national, and international level
Develop foundational data for clinical and scientific marketing/product material including promotional pieces, technical sales aids, etc. in close collaboration with product, segment marketing, legal, and regulatory, Provide clinical and customer input to field and sales teams as it relates to the use of our products and positioning with key customer groups