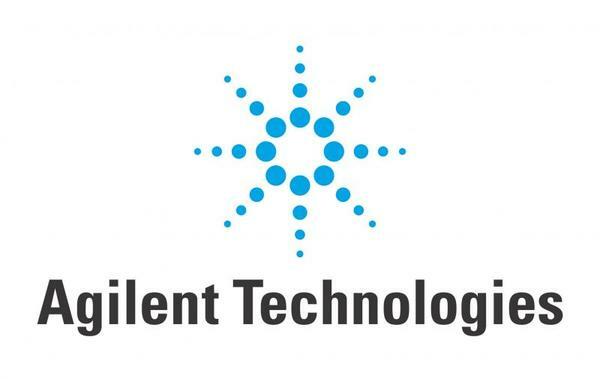 Analytical Instruments Technical Support
Agilent Technologies, Inc.
St. Laurent, Quebec
About the Job
Agilent inspires and supports discoveries that advance the quality of life. We provide life science, diagnostic and applied market laboratories worldwide with instruments, services, consumables, applications and expertise. Agilent enables customers to gain the answers and insights they seek ---- so they can do what they do best: improve the world around us. Information about Agilent is available at www.agilent.com.

Want to put the theory into practice? This is your opportunity to join the team that delivers remote diagnostic support, technology support, and technical services to our domestic and international customers. In this team, you will learn how to provide assistance for basic technical problems, clarifying and analyzing them to deliver standard technical solutions.

As an Analytical Instruments Technical Support person, you will sit at our Agilent site in Montreal, Canada and join Agilent Technologies CrossLab Group's Online Technical Support Team. We support U.S. or Canadian external customers in English and French language. As an active team member, you will support customers requesting hardware, software and applications assistance with Analytical Products and Solutions and route those customers whom you can't help to the appropriate groups. Our group's organizational goal is that as part of a world-class technical support group, we provide insights to customers at their very first contact. In order to be successful, our response needs to be quick and well-informed.

Key responsibilities:
* Direct customer contact through phone/email channels; Service Request logging in the Agilent SAP Service CRM system and request routing to the appropriate technical team for handling.
* Assisting in providing sales support for Agilent products and Solutions through partnerships with field service, contract sales, and division personnel.
* Providing basic phone support in problem solving and technical support for our customers.