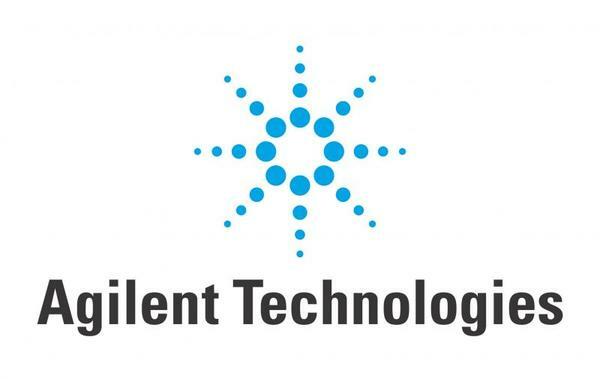 R&D Application Scientist (m/f/x)
Agilent Technologies, Inc.
Waldbronn, Baden-Württemberg
About the Job
Agilent Technologies -- we stand for high-tech and laboratory expertise around the world. As a worldwide company based in Santa Clara (California/USA), in the heart of Silicon Valley, we offer instruments, software, services and supplies for the entire workflow in the analytical laboratory. Our solutions and products are used among other things for the development of new drugs, for food testing, in cancer research and in doping control. We inspire discoveries that advance the quality of life. At our German headquarters in Waldbronn we develop, produce and market leading comprehensive analytic solutions. Along with our sales offices in Munich, Frankfurt, Hamburg and Ratingen, there is a staff of about 1,000 in Germany.
The Agilent Liquid Phase Separations Division in Waldbronn, Germany, is looking for an R&D Application Scientist with broad experience in Life Sciences, preferably in at least two of the following disciplines: Electrophoresis, Microfluidics, Next Generation Sequencing, Liquid Chromatography.
Your responsibilities:
Initiate design and execute development of new products and solutions for Agilent´s existing Automated Electrophoresis platforms
Together with the development team, validate and verify performance of new instrumentation for Automated Electrophoresis
Contribute to Agilent´s Product Lifecycle from design to development to production, product introduction and product ramp phase
Closely collaborate with the other disciplines and teams within the organization(e.g. Marketing, Quality, Product Support and Order Fulfillment)
Through investigation and experimentation, use scientific knowledge to evaluate and test new technologies in the area of Microfluidics and analysis of biomolecules