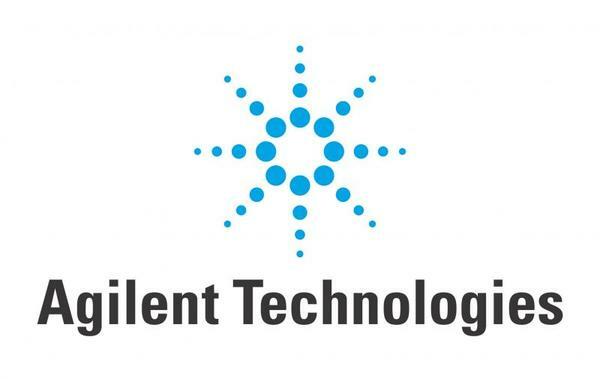 Clinical Research Associate
Agilent Technologies, Inc.
Beijing, Beijing
About the Job
Agilent inspires and supports discoveries that advance the quality of life. We provide life science, diagnostic and applied market laboratories worldwide with instruments, services, consumables, applications and expertise. Agilent enables customers to gain the answers and insights they seek ---- so they can do what they do best: improve the world around us. Information about Agilent is available at www.agilent.com Job Duties and Responsibilities: * Provides support to Clinical Team. * Maintains working knowledge of protocols and Monitoring Plans for assigned projects. * Demonstrates strong written and verbal communication skills. * Serves as primary contact for assigned research sites. * Verifies that the investigator, staff, and site facilities remain adequate throughout the trial period. * Responsible for scheduling and conduct of pre-study visits, initiation visits, interim monitoring visits and close-out visits according to the Monitoring Plan. * Ensures assigned sites are conducting studies according to protocol requirements and applicable regulations and guidelines. * Reconciles site regulatory binder assuring collection and completeness of regulatory documents. * Collects and ensures completeness of all essential regulatory documentation from sites from study start-up through close-out. * Verifies that written informed consent was obtained before each subject's participation in the trial. * Verifies that the investigator is enrolling only eligible subjects. * Performs verification of source document s against Case Report Form/Electronic Data Capture entries to assure accurate and complete data. Ensures that any corrections are appropriately documented by authorized site staff. * Issues and ensures timely resolution of all data queries. * Performs Investigational Product accountability, including product storage, inventory, return/destruction, and dispensing/receipt records. * Ensures all types of adverse events are reported and tracked per regulatory requirements and the Monitoring Plan. * Ensures that sites have sufficient project specific supplies. * Manages and motivates sites to meet study goals. * Communicates deviations from the protocol, SOPs, and/or GCP, to the investigator, and project management team and takes appropriate action to prevent recurrence. * Delivers quality written trip reports, confirmation and follow-up letters within timelines of SOPs and Monitoring Plans. * Attends and participates in team teleconferences and training. * Attends investigator meetings. * Participates in site audits, as requested. * Makes recommendations for improvement in processes. * May conduct site and study feasibility assessments. * May be involved in the development of monitoring guideline and tools. * Provides input into study documentation and monitoring worksheets. * Other duties as assigned by Clinical Trial Manager/Project Manager and per project-specific requirements. * May participate in delivering Clinical Monitoring portion of a bid defense presentation.