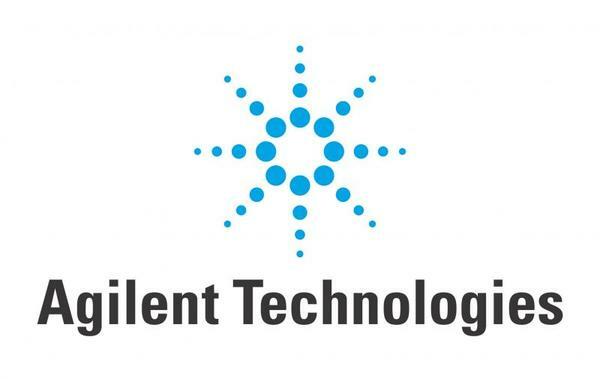 Maintenance Manager
Agilent Technologies, Inc.
Frederick, CO
About the Job
Agilent inspires and supports discoveries that advance the quality of life. We provide life science, diagnostic and applied market laboratories worldwide with instruments, services, consumables, applications and expertise. Agilent enables customers to gain the answers and insights they seek ---- so they can do what they do best: improve the world around us. Information about Agilent is available at www.agilent.com.

The world's most revolutionary biopharma companies are partnering with Agilent Technologies to advance the next frontier of medicine. Agilent continues to invest in capacity and expansion of its Colorado operations. Join our team of professionals dedicated to the development and commercialization of nucleic acid therapeutics for life changing, lifesaving medicines.

Join a growing team with this exciting new opportunity for a Facilities Manager in our Engineering and Facilities group at our GMP facility in Frederick, Colorado. Work in our dynamic, fast-paced, API-Biopharma manufacturing environment with the ability to contribute to the growing industry of oligonucleotide (DNA-RNA) based therapeutics.
Essential Duties Include:
Supervision of Frederick Facilities process maintenance technicians / process mechanics, I&E / calibration technicians, and field service technicians.

Oversees installation, troubleshooting, repair, preventive maintenance, calibration, and spare parts management of cGMP equipment and devices used in the manufacture of Active Pharmaceutical Ingredients (API) and implements policies to drive operational excellence in the areas of predictive maintenance.
Supports utilization and design of cGMP production facilities including operational capacity, utility design, HVAC for controlled environments, control and monitoring along with design of equipment required for compliant safe manufacture of product.
Oversees and manages troubleshooting of manufacturing equipment issues. Develops processes and implements solutions that drive continuous improvement.
Responsible for management and support of QA related activities relevant to the Facilities team including electronic maintenance work records, calibration records, non-conformances / deviations, change controls, CAPAs, and participation in customer and agency audits.
Responsible for management and support of EHS related activities relevant to the Facilities team including the hazardous area monitoring (LEL/O2) system, coordination of work in Class I Div I/II electrically classified areas, and Process Safety Management (PSM) compliance.

Responsible for systems that are used for maintenance of cGMP equipment and instrumentation including the computerized maintenance management systems (CMMS) and all changes implemented.

Managerial responsibilities include development of reports through coaching and training, responsible for scheduling, directing activities, budgeting, and hiring for department.